Questions? Ask Us!
Want to Apply?

> 226 E 16th Ave
Enormous 8+ person house in a great location on 16th Avenue! Large double deck, lots of living area, multiple baths, central air conditioning, and much more! This home is typically one of the first to lease each year.
---
226 E 16th Ave
Columbus OH, 43201
Number of Residents: 8

"Deck is a large "double deck" that covers 2 floors!"
Type: house
AC: Yes
Parking: Available
Garage: No
Laundry: Hookups
Stove: Yes
Refrigerators: Yes
Dishwasher: Yes
Backyard: No
Deck: Yes
---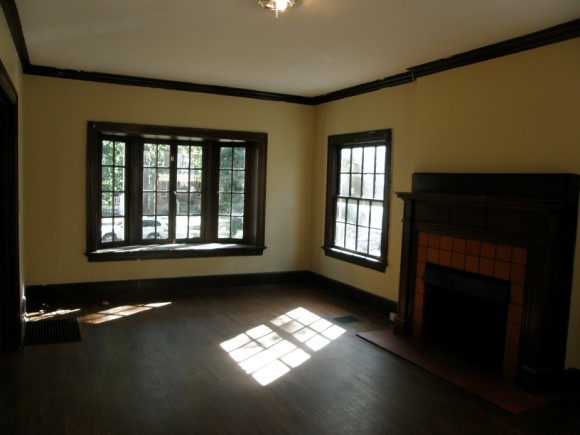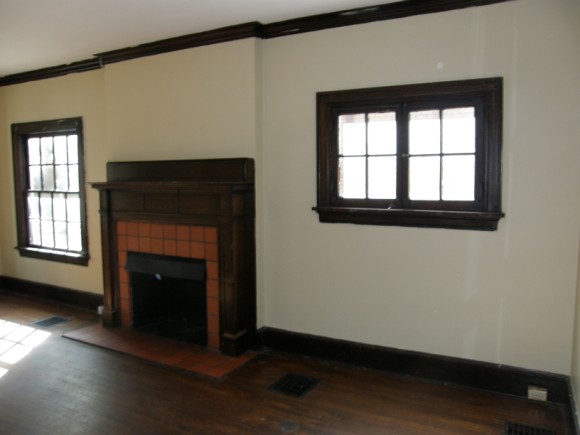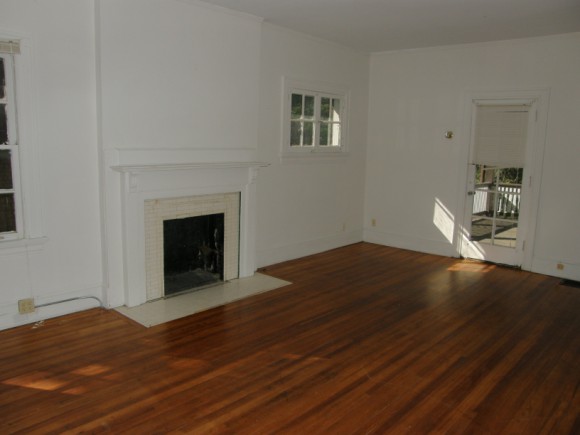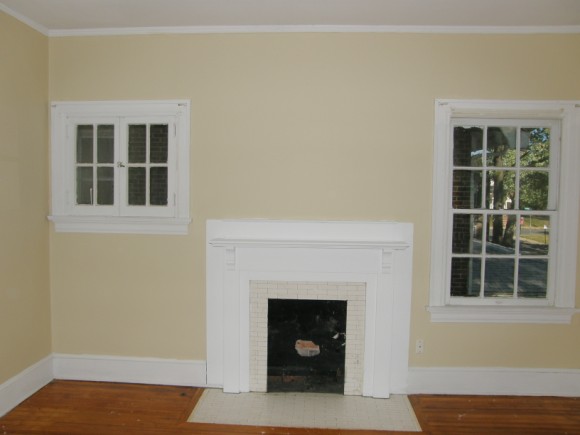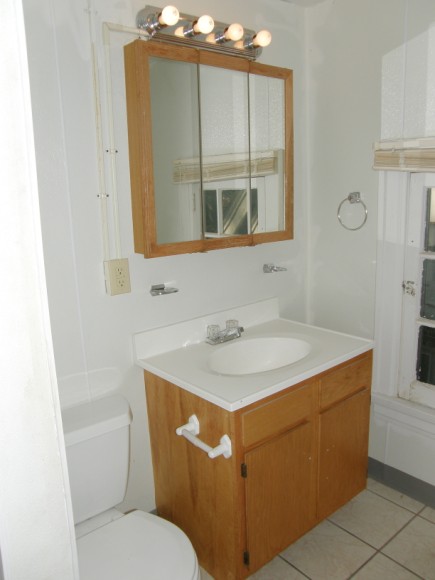 .