Questions? Ask Us!
Want to Apply?

> 226 E 16th Ave Carriage House
Luxury 1 bedroom loft carriage house in great location! Gorgeous oak hardwood throughout including loft stairs and window trim! Includes washer/dryer, dishwasher, updated appliances and lots of living space. Great for a couple, too!
---
226 E 16th Ave
Columbus OH, 43201
Number of Residents: 1
Type: house
AC: Yes
Parking: Available
Garage: No
Laundry: Included
Stove: Yes
Refrigerators: Yes
Dishwasher: Yes
Backyard: No
Deck: No
---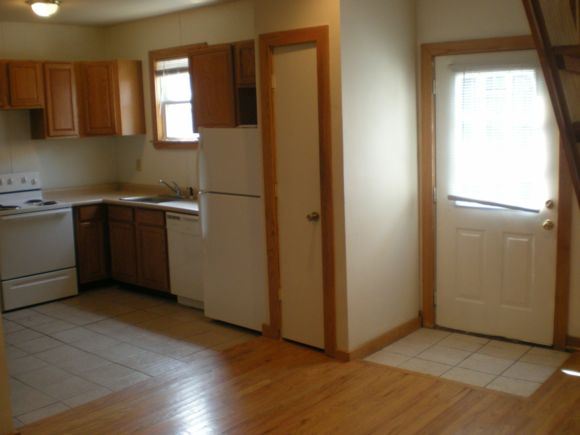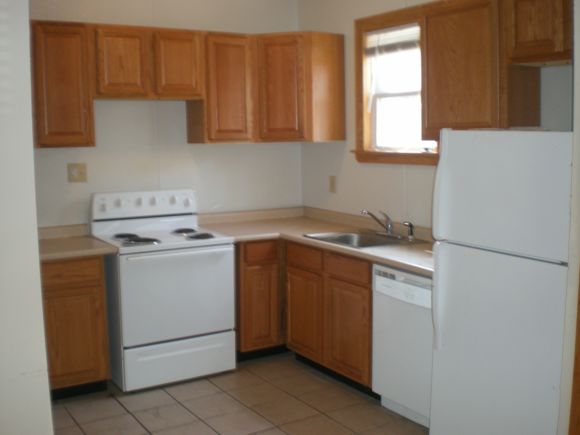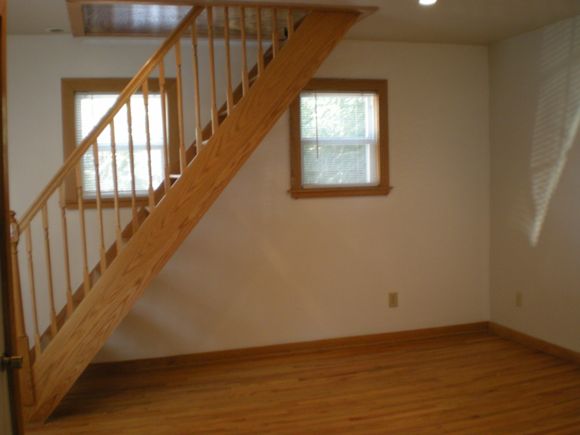 .