Questions? Ask Us!
Want to Apply?

> 2140 Waldeck Avenue
This gorgeous 4 bedroom single-family home is unique and charming! Includes large living areas, central a/c, and gorgeous hardwood floors and trim throughout!
---
2140 Waldeck Avenue
Columbus OH, 43201
Number of Residents: 4

"The 2nd floor has a spare room that overlooks your large fenced in backyard that runs the length of the entire lot! This home is right off Lane Ave in a great location at a great price!"
Type: house
AC: Yes
Parking: Available
Garage: No
Laundry: Hookups
Stove: Yes
Refrigerators: Yes
Dishwasher: Yes
Backyard: Yes
Deck: Yes
---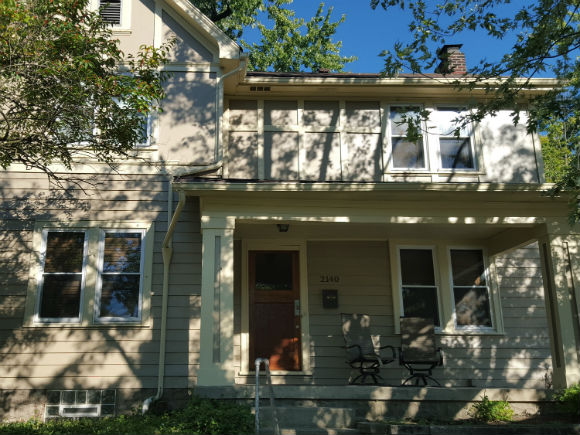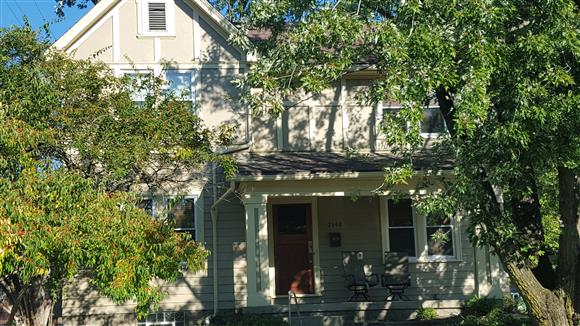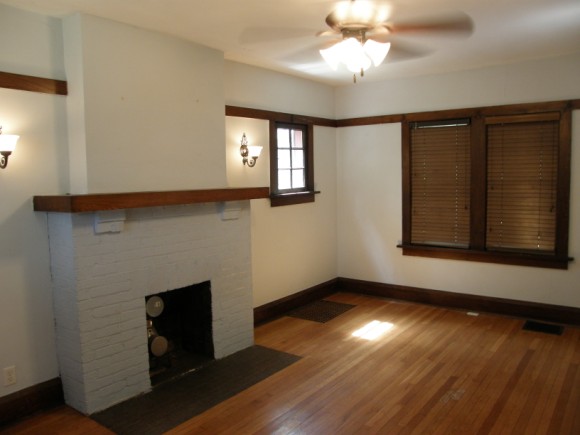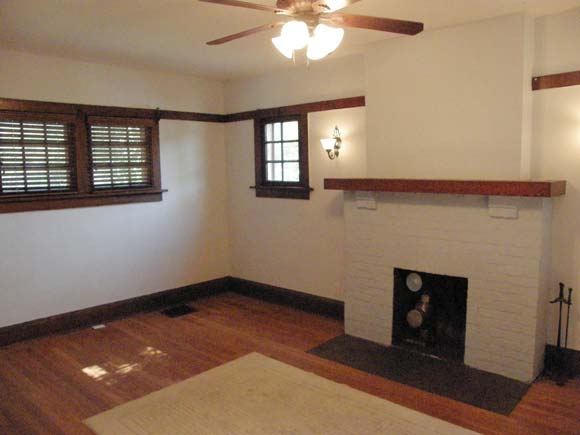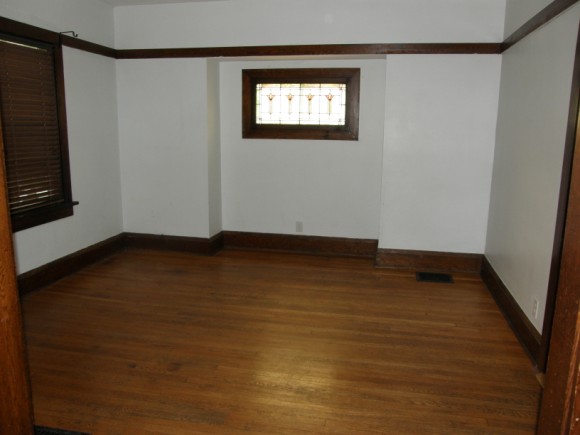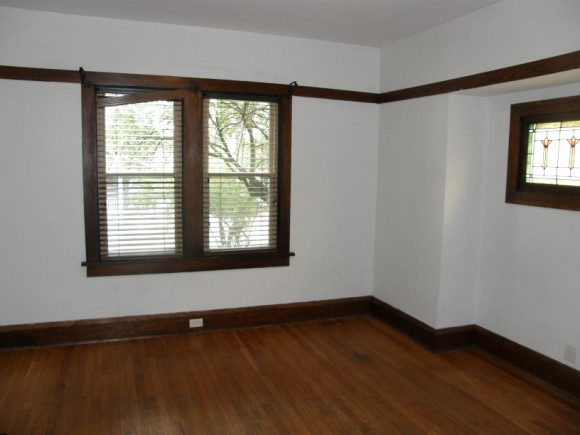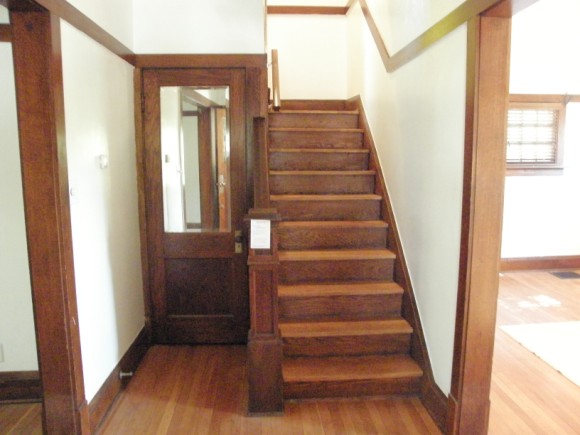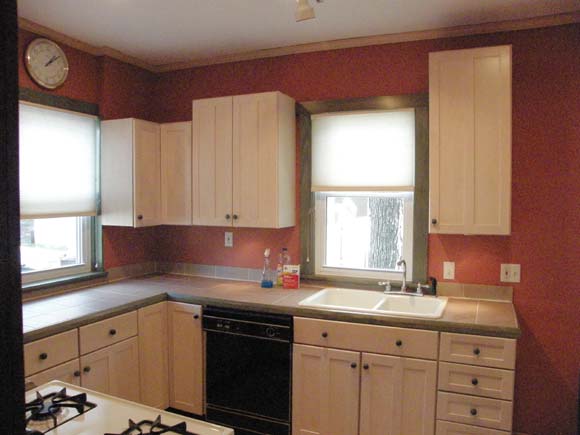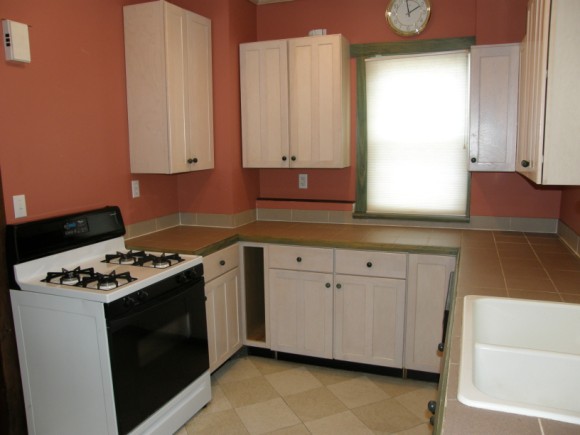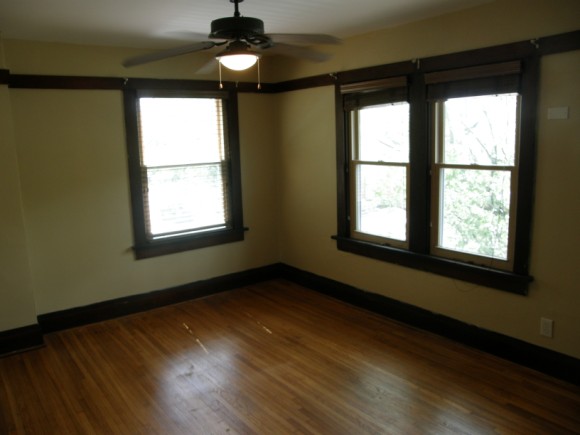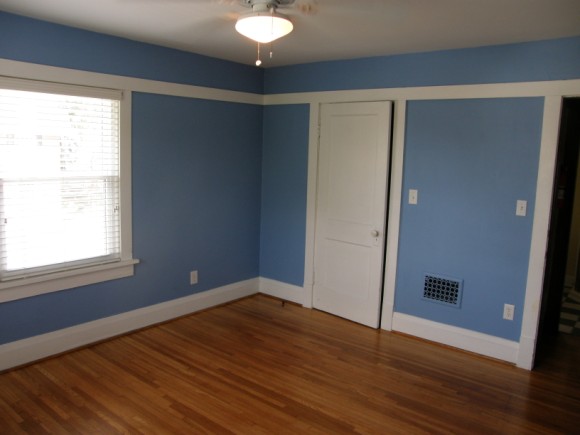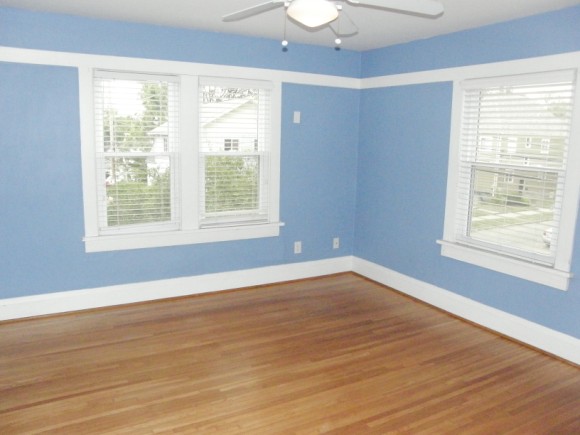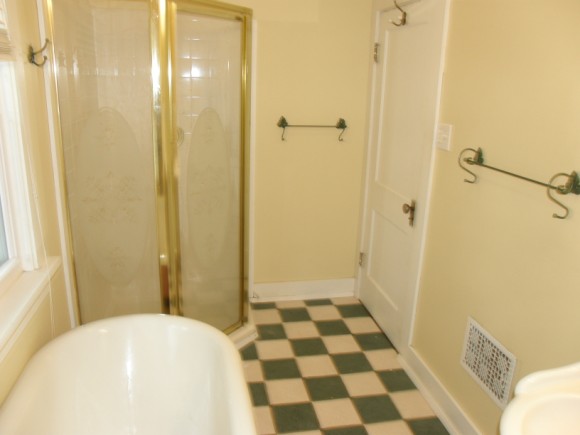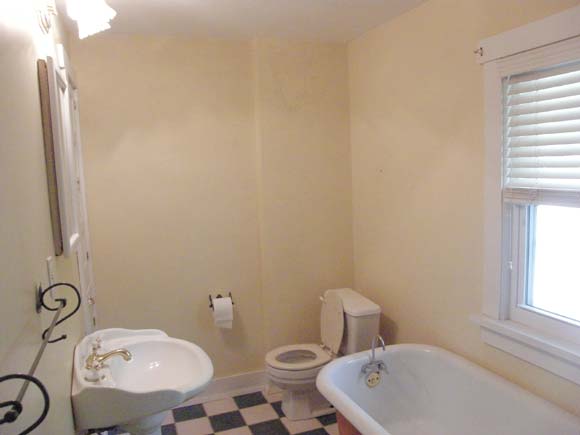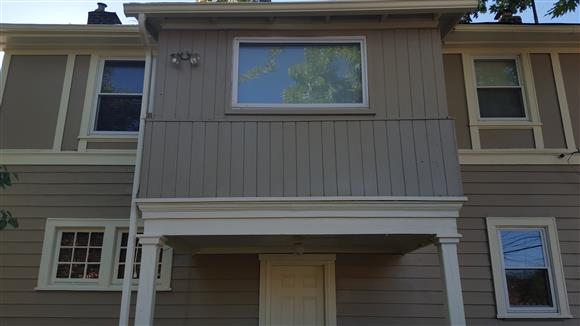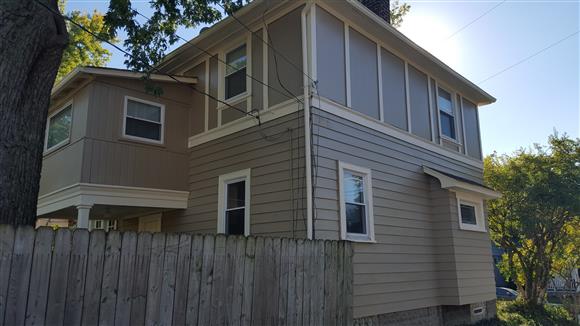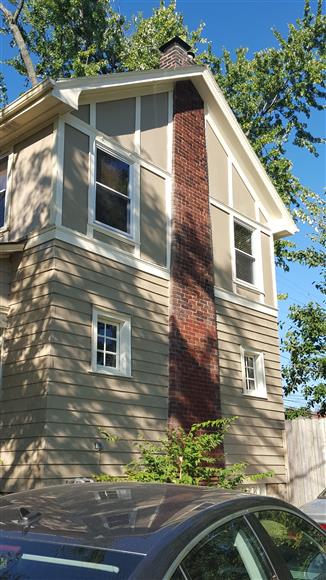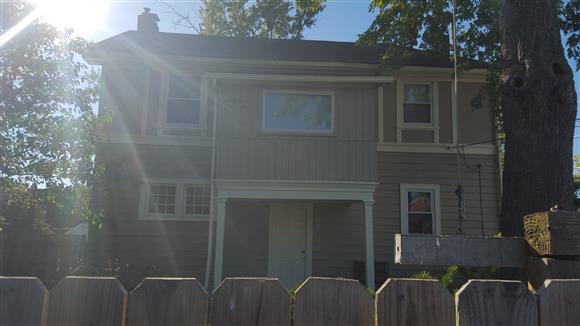 .