Questions? Ask Us!
Want to Apply?

> 184 East Frambes Ave
What a great location! Located in the heart of it all, this home is perfect for your group of 7 or more! The large front porch and large back yard are yearly favorites!
---
184 East Frambes Ave
Columbus OH, 43201
Number of Residents: 7
Type: house
AC: Yes
Parking: Available
Garage: No
Laundry: Hookups
Stove: Yes
Refrigerators: Yes
Dishwasher: Yes
Backyard: Yes
Deck: Yes
---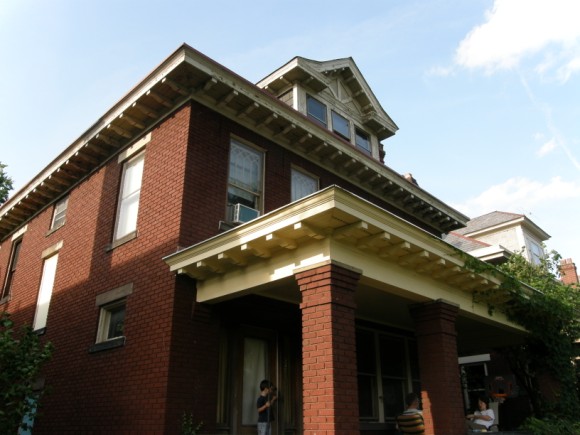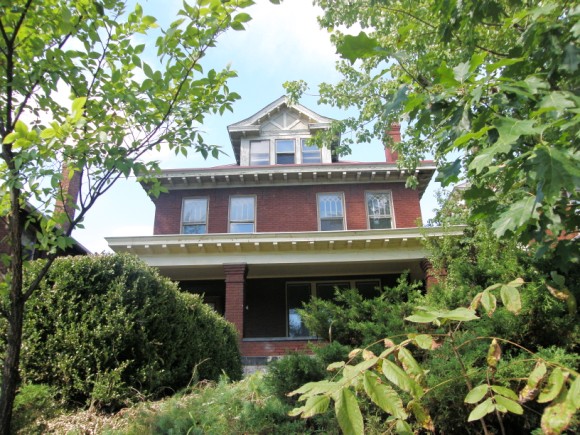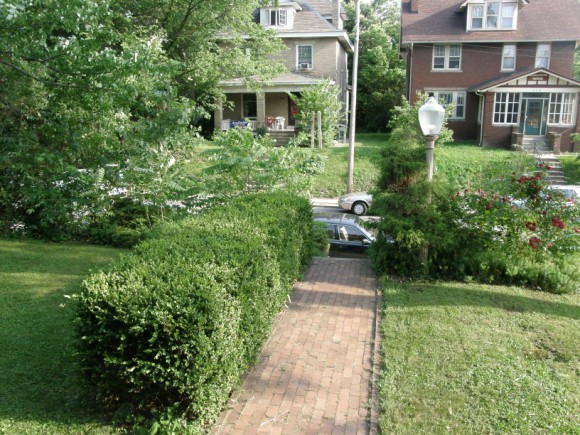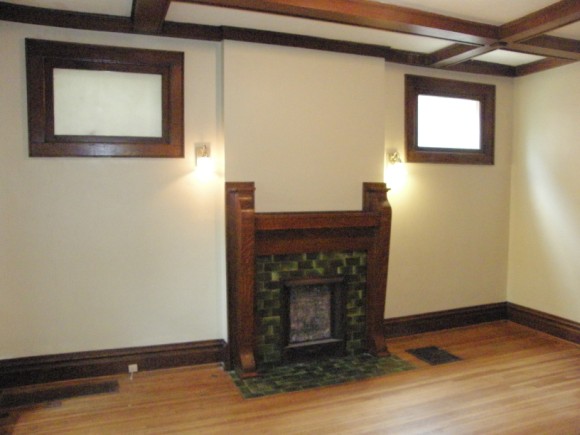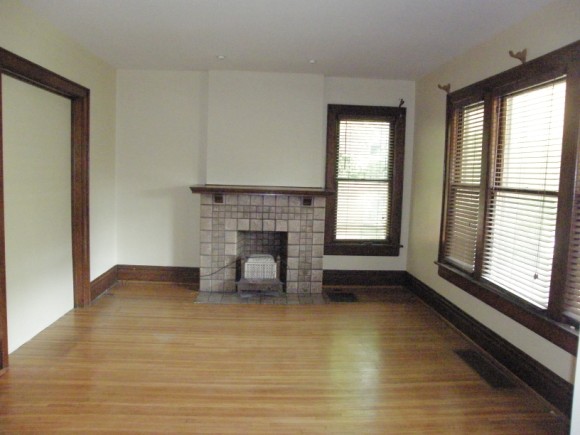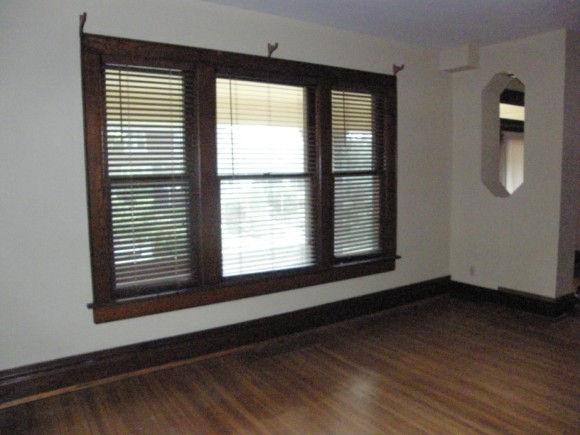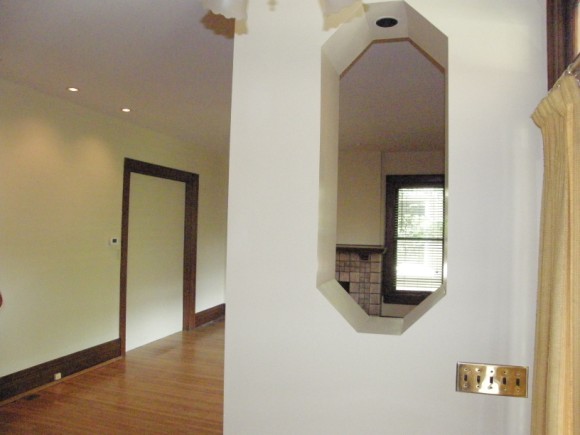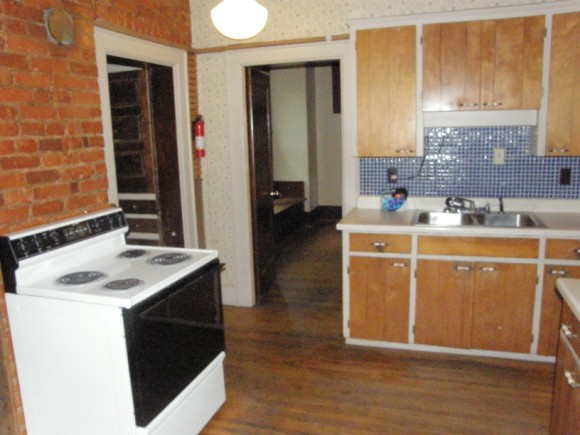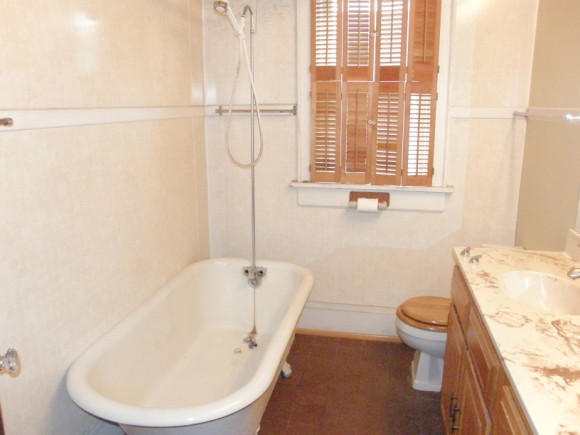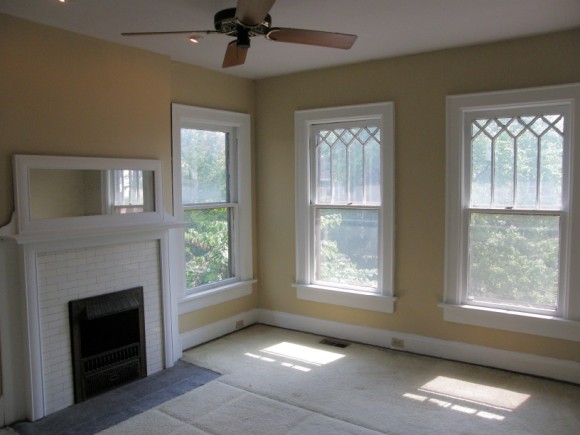 .