Questions? Ask Us!
Want to Apply?

> 252 S Washington Ave
Downtown townhouse on Washington Ave between Rich St and Main St.

This unit features 2 large bedrooms on the 2nd floor, each with their own full bathroom!

You'll have a 2 car garage to park in, along with a large fenced-in patio that leads from the garage to the home!

Inside you'll find a newly remodeled home including quartz countertops, stacked slate backsplash, stainless steel G/E Profile appliances, a 120 gallon saltwater aquarium built into the wall and more! (Professional aquarium service is free!)

The first floor has its own half bath, giving the home 2.5 baths total!

The home has three 900 square foot floors including an unfinished basement perfect for laundry and tons of storage!

From this location, you can easily walk to the Main Library, Capitol Law School, Grant Hospital, Nationwide Children's Hospital, Columbus College of Art & Design and countless businesses downtown!
---
252 S Washington Ave
Columbus OH, 43215
Number of Residents: 2

"We are seeking responsible professionals or graduate students, and pricing is negotiable."
Type: Townhouse
AC: Yes
Parking: Yes (2 car garage, off-street and private lot)
Garage: Yes
Laundry: Yes
Stove: Yes
Refrigerators: Yes
Dishwasher: Yes
Backyard: Yes, small patio
Deck: No
---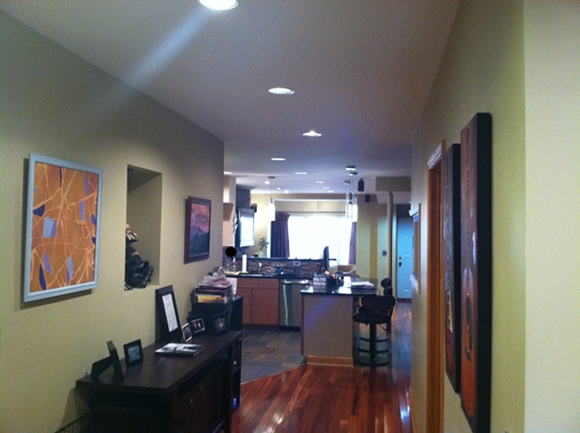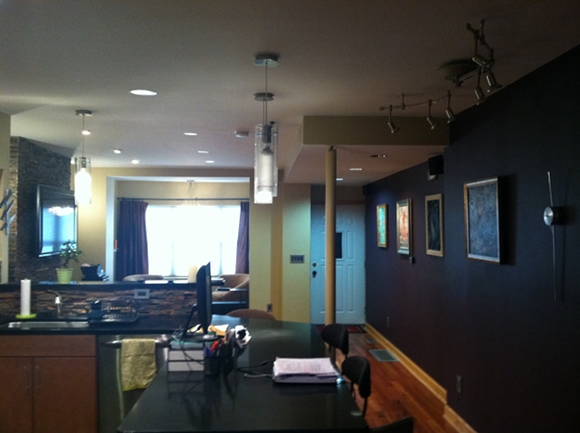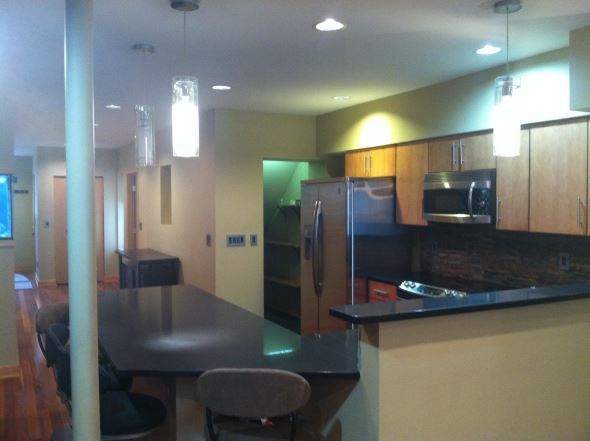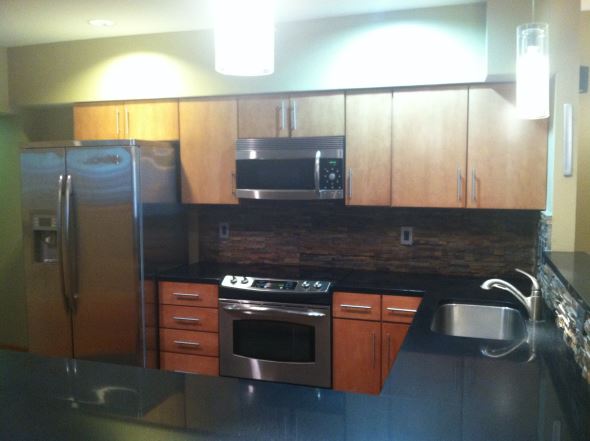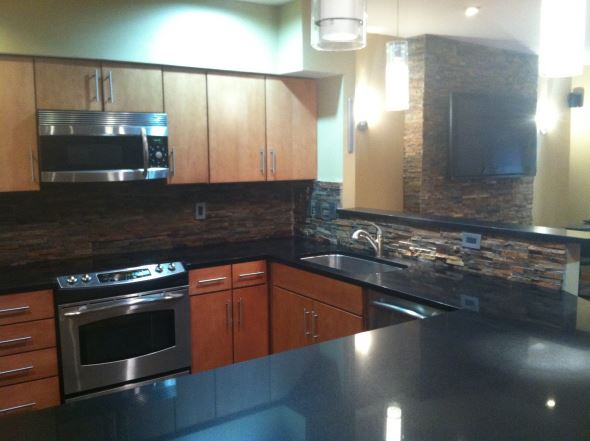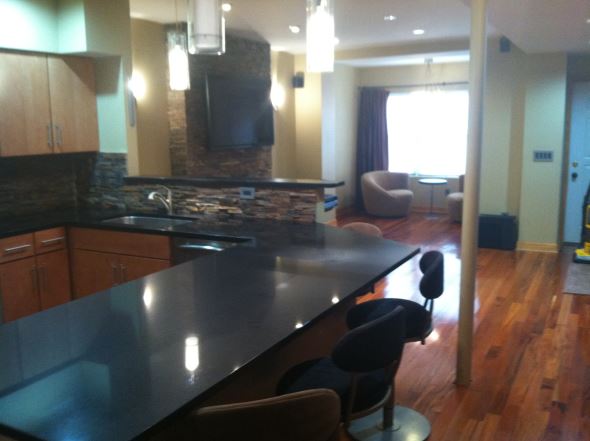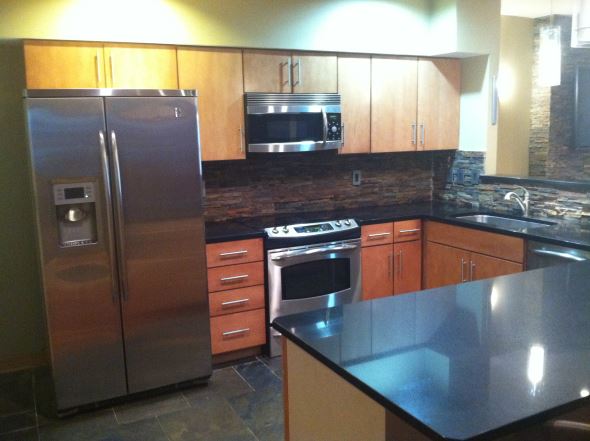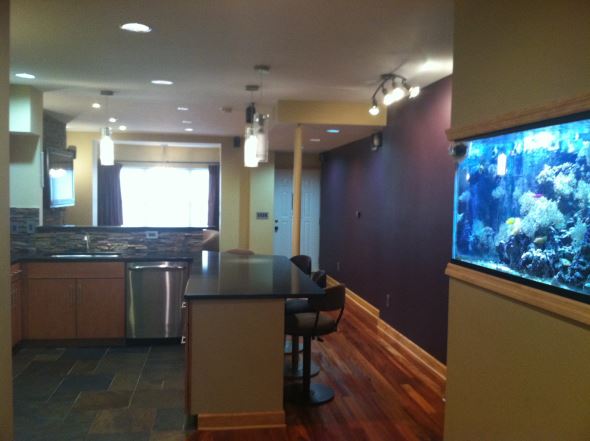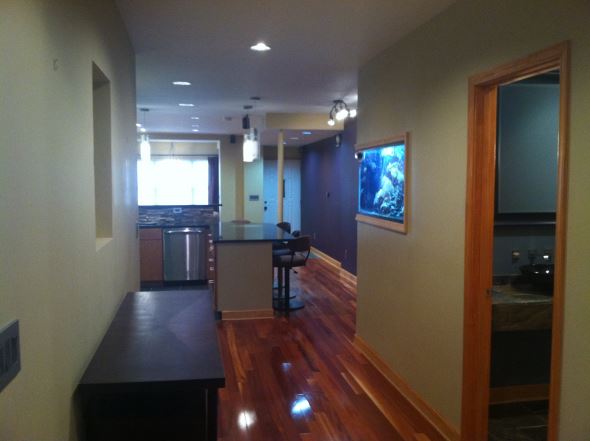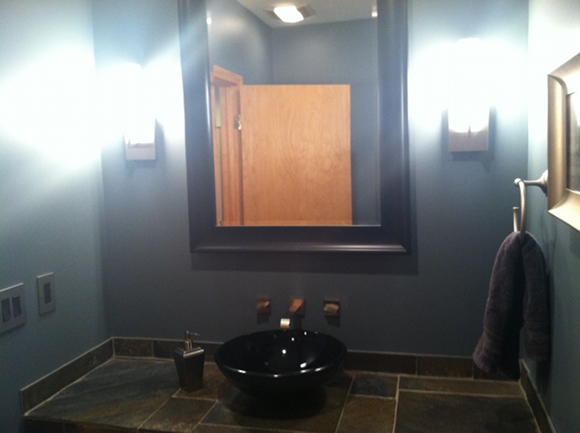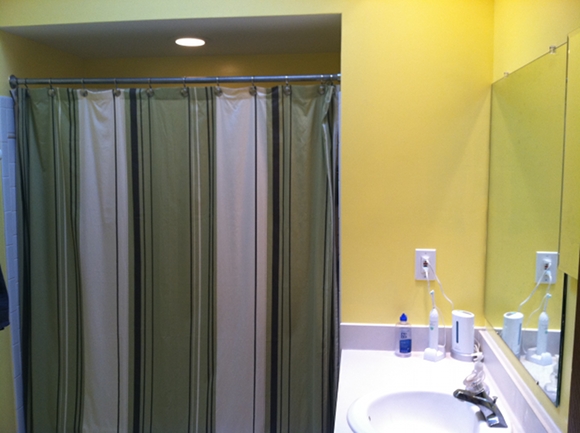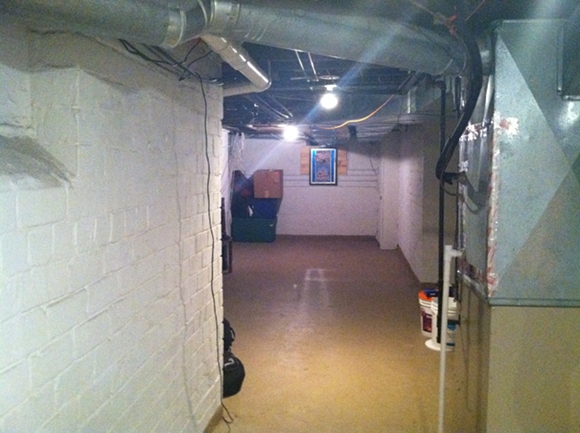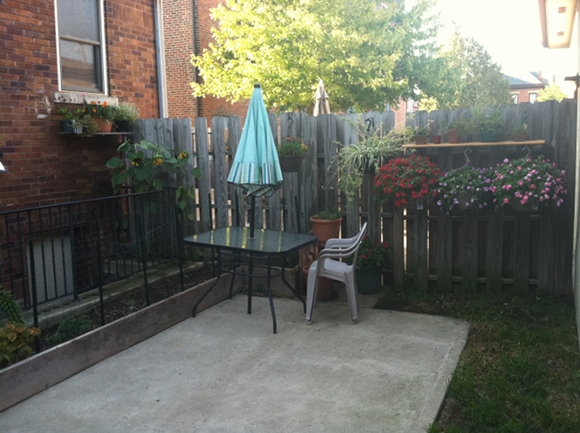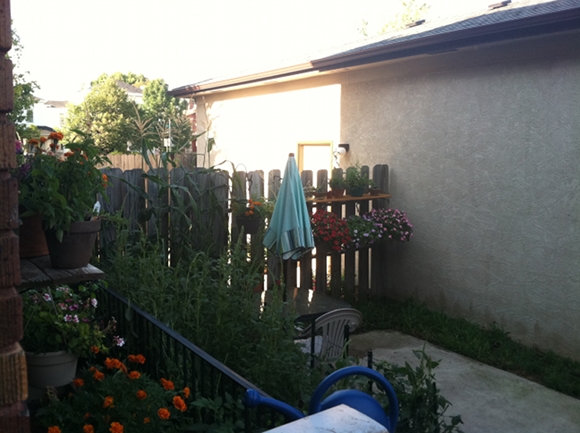 .