Questions? Ask Us!
Want to Apply?

> 202 E Frambes Ave
Very large 7+ person house in a lively campus neighborhood! Includes central air conditioning, gorgeous hardwood floors, large double deck and more! This home has been a student favorite through the years!
---
202 E Frambes Ave
Columbus OH, 43201
Number of Residents: 8

"Deck is a large "double deck" that covers 2 floors!"
Type: house
AC: Yes
Parking: Available
Garage: No
Laundry: Hookups
Stove: Yes
Refrigerators: Yes
Dishwasher: Yes
Backyard: Yes
Deck: Yes
---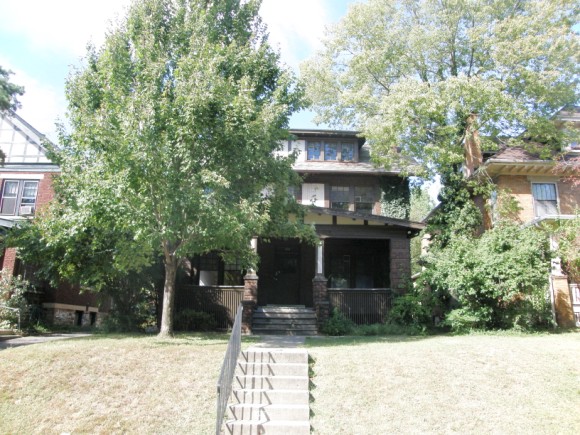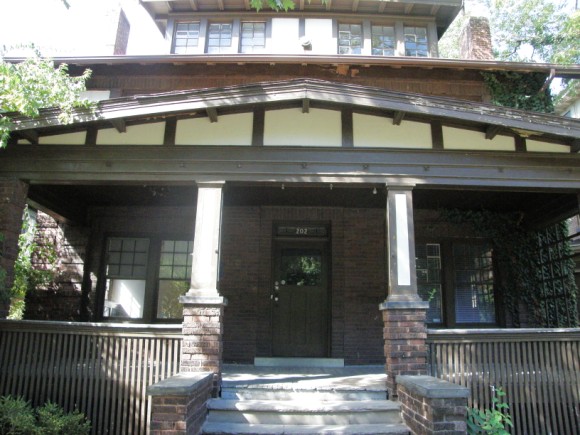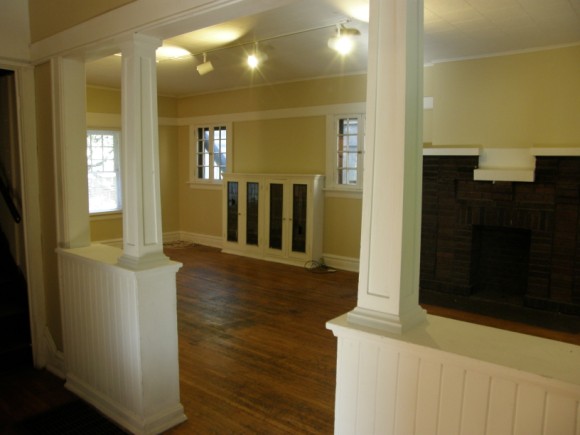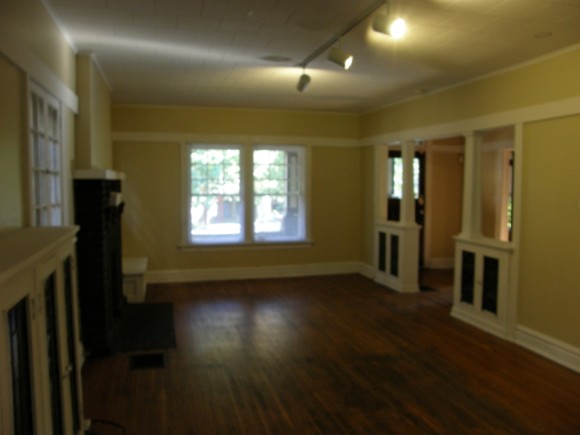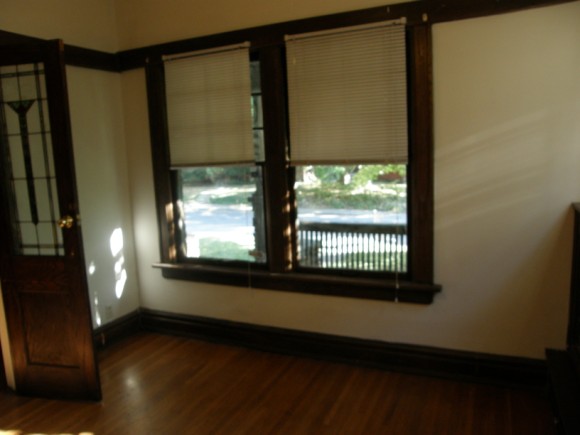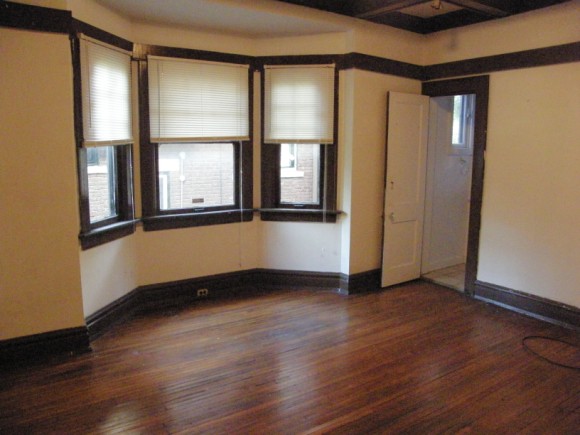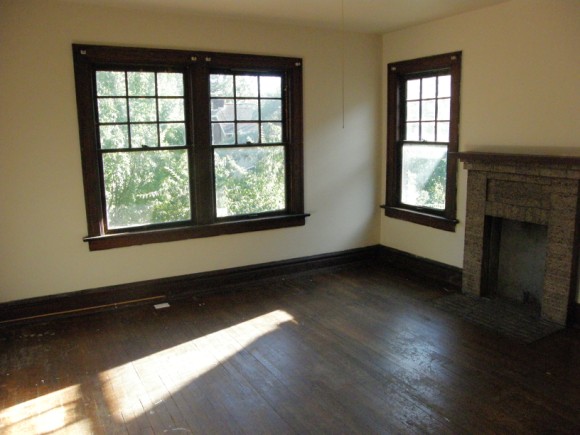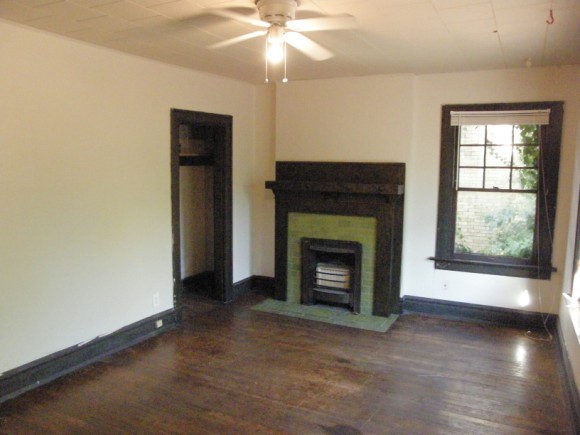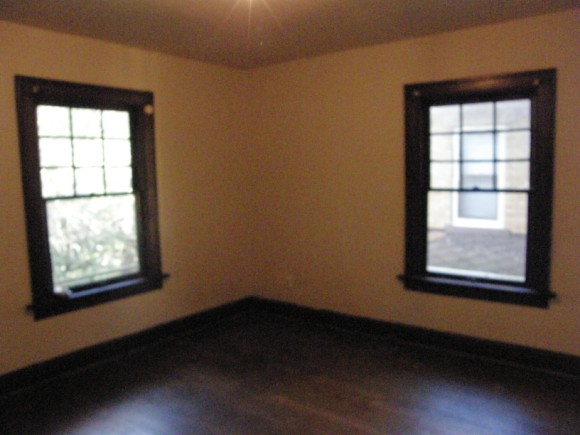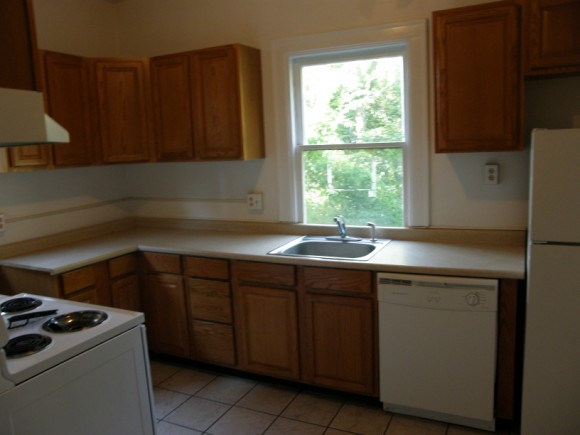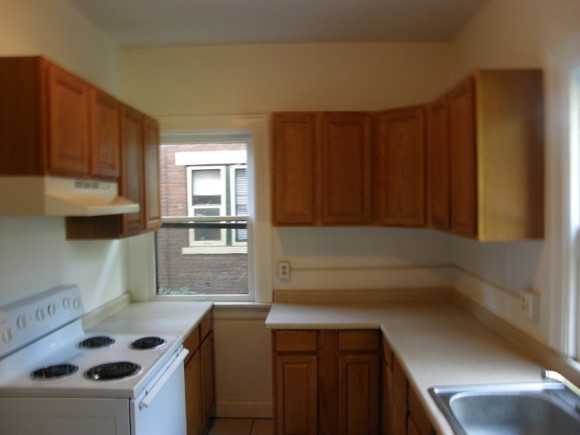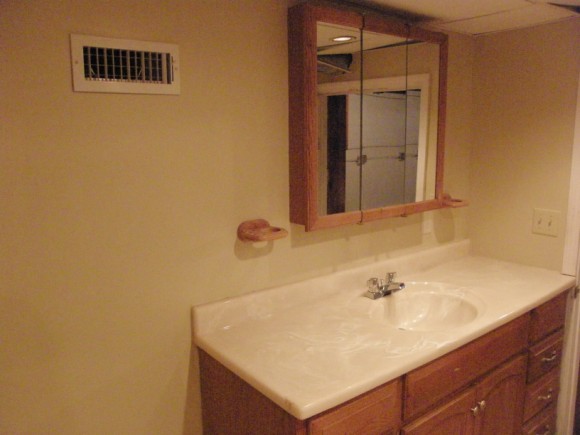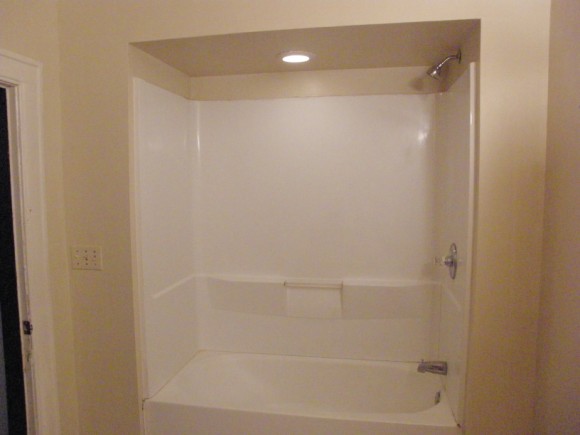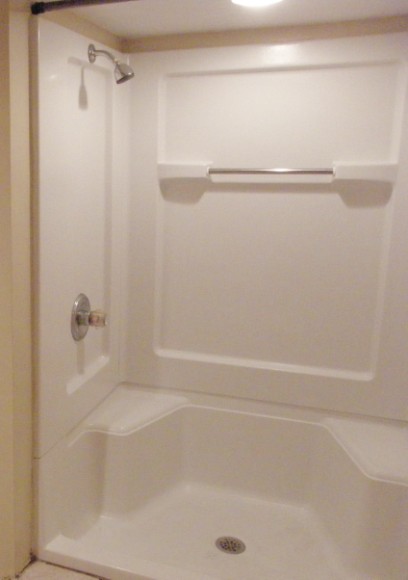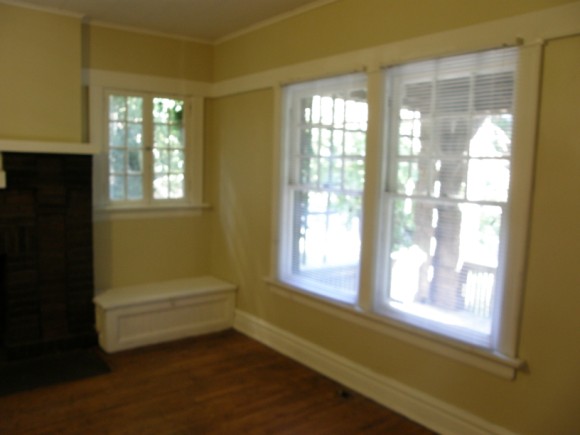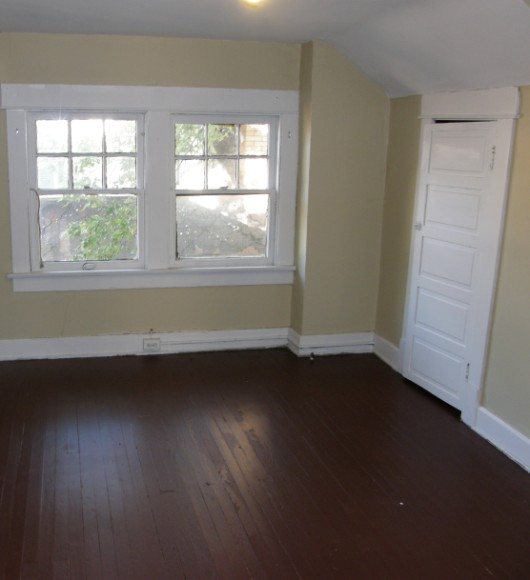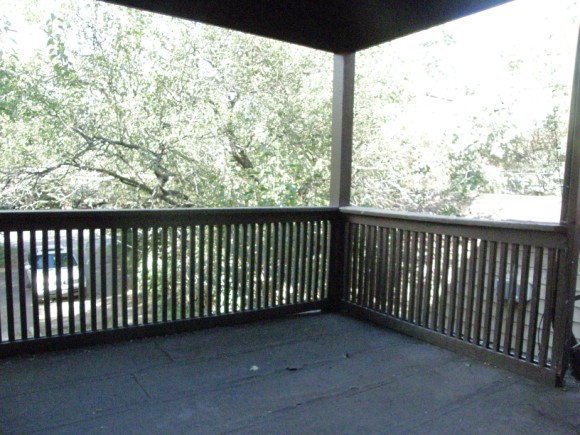 .