Questions? Ask Us!
Want to Apply?

> 363 E 12th Ave
Large home with all of the amenities but without the highest price tag! Being a few blocks from High, you will be in a quieter area and able to save a few dollars!
---
363 E 12th Ave
Columbus OH, 43201
Number of Residents: 5

"Front porch is very relaxing! Hardwood floors are gorgeous!"
Type: house
AC: Yes
Parking: Available
Garage: No
Laundry: Hookups
Stove: Yes
Refrigerators: Yes
Dishwasher: Yes
Backyard: Yes
Deck: Yes
---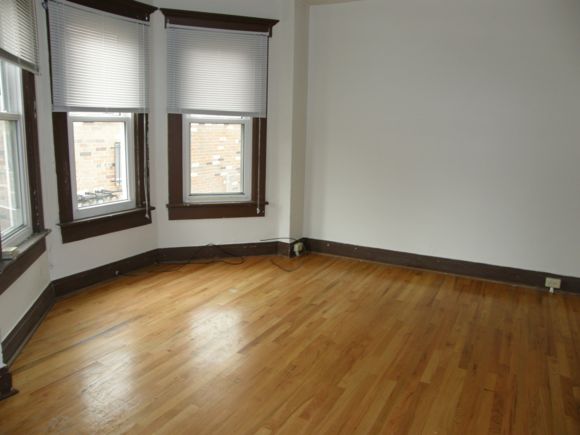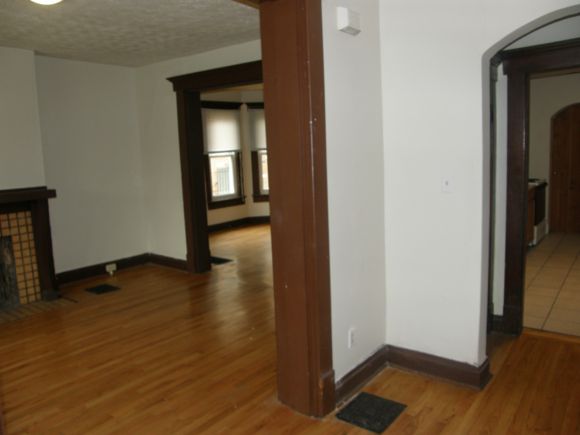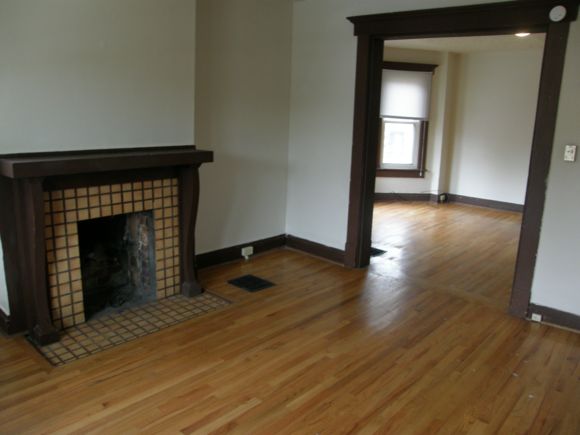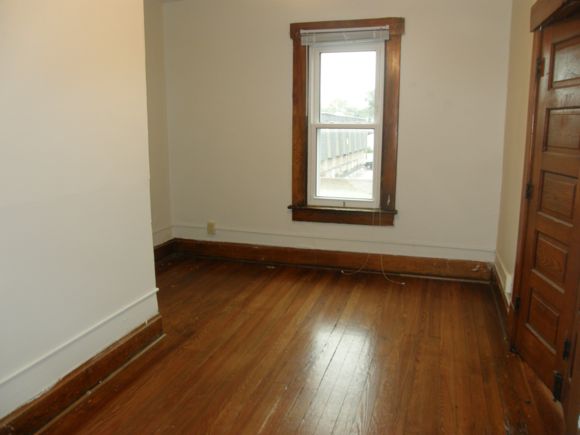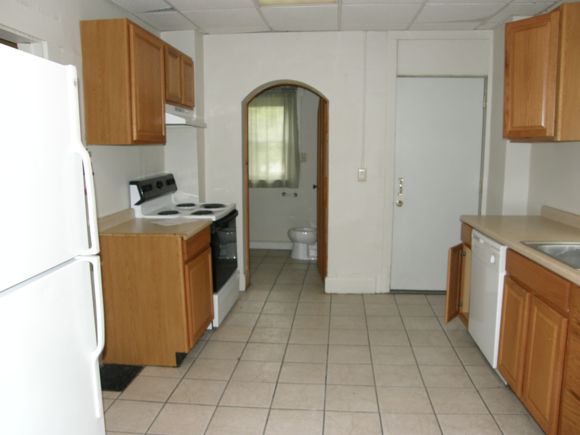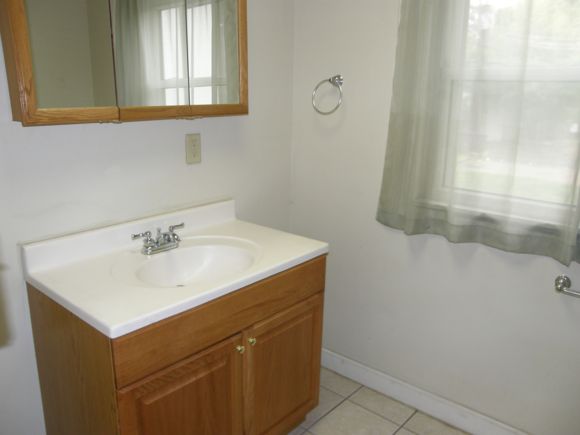 .