Questions? Ask Us!
Want to Apply?

> 1600 N 4th St
Large home that is perfect for your large group! 6+ residents will enjoy the large living areas with hardwood floors, central air conditioning, and even a "Buckeye Bathroom!"
---
1600 N 4th St
Columbus OH, 43201
Number of Residents: 6

"Front porch is great for watching people and cars go by while enjoying the weather!"
Type: house
AC: Yes
Parking: Available
Garage: No
Laundry: Hookups
Stove: Yes
Refrigerators: Yes
Dishwasher: Yes
Backyard:
Deck: Yes
---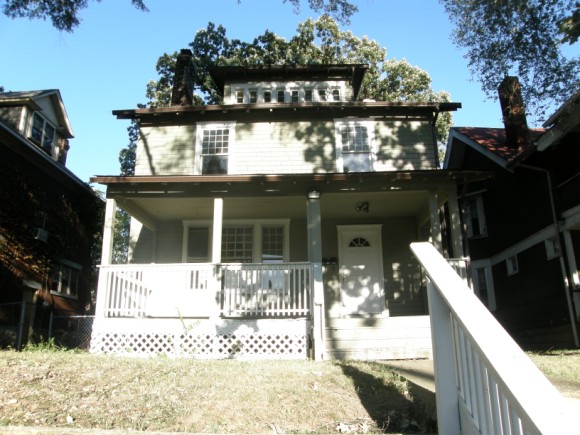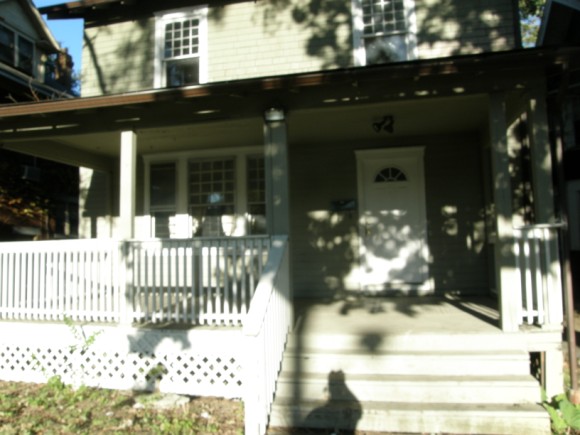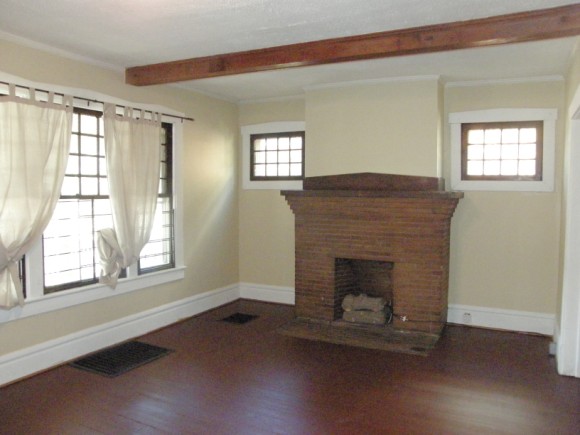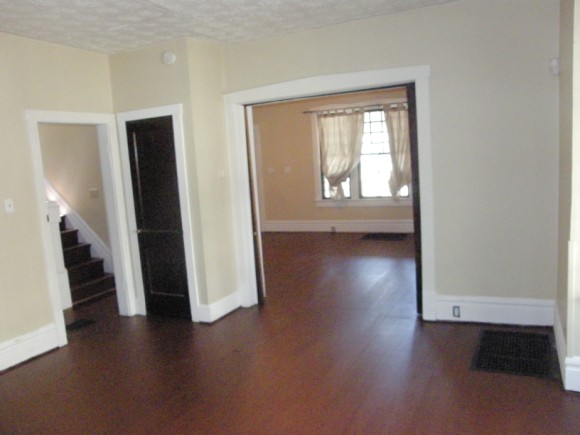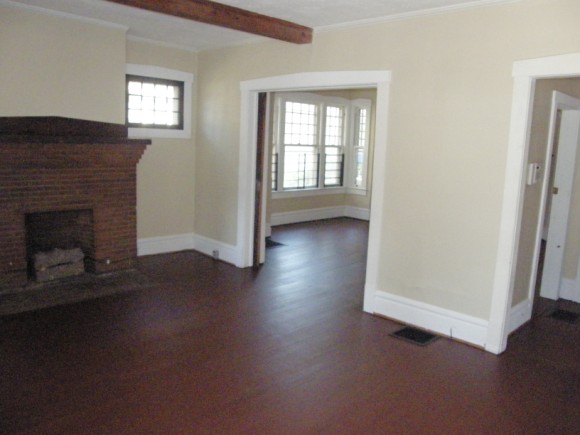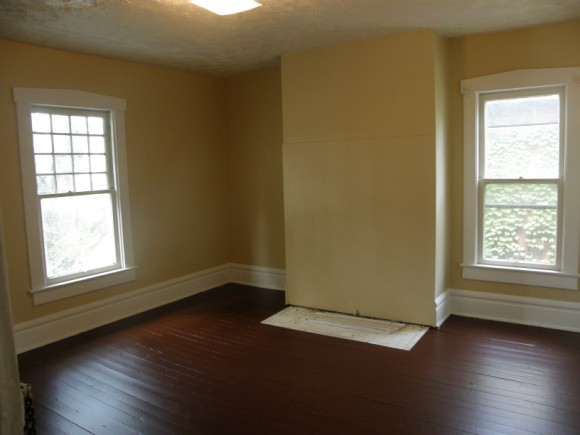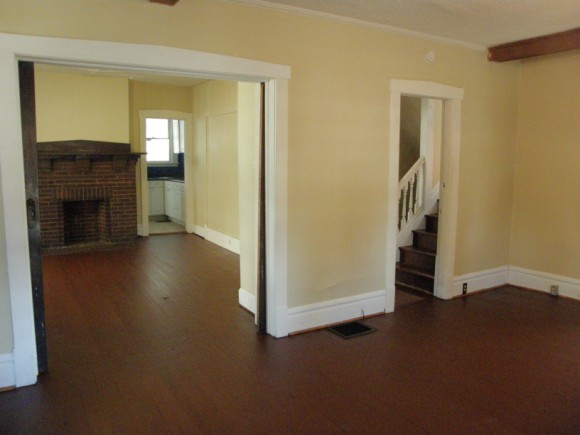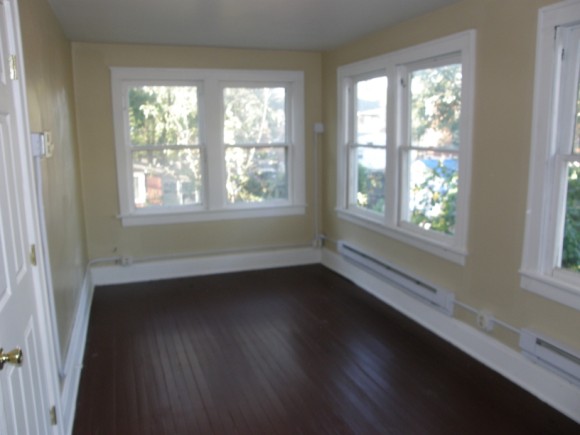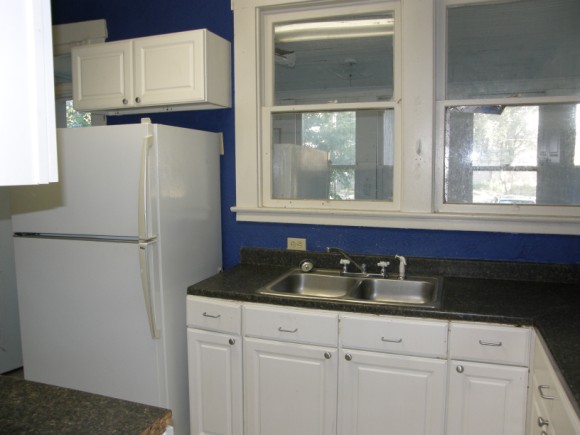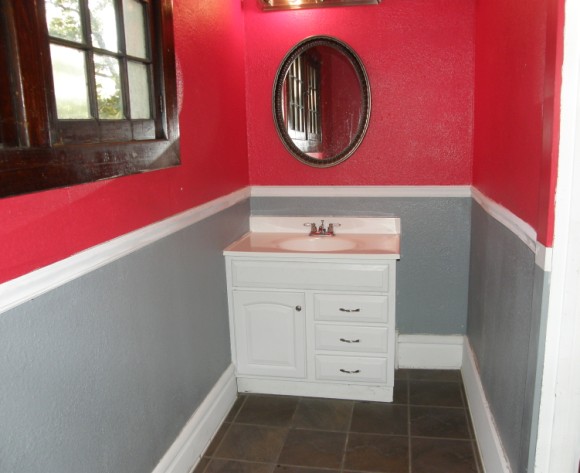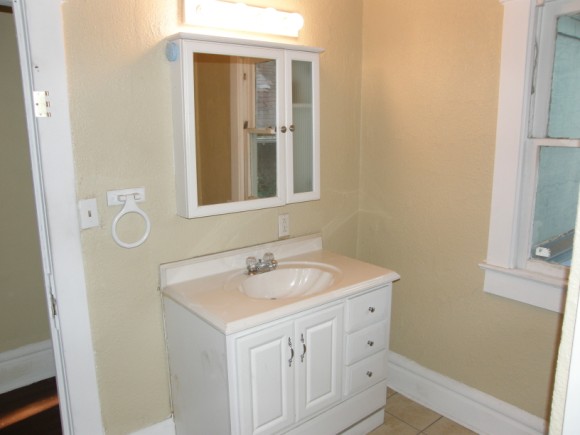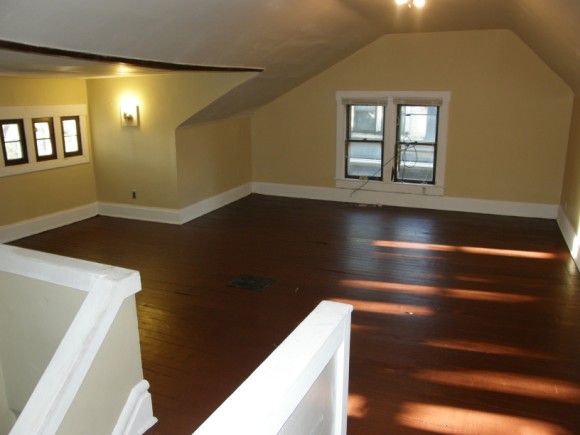 .